Check out what's new in our mobile apps and web portal.
November 2023
New Feature 🎉
Capture signatures on timesheets and on the daily sign-off CA break form. In the mobile app, employees can physically sign off on their own timesheets. You can also choose to allow your clients to sign off on the employee's timesheet. For California Break users, employees now have the power to sign their own break forms.
Signatures are offered in our Premium Plan and on the iOS mobile app version 2.21.
October 2023
New Feature 🎉
Segmented Tracking Reports. When you opt into the Segmented Tracking add-on, you will have access to special reports for those timesheets. Report by Job(s) or Mileage.


Improvements 📲💻
Users can see who else is assigned to the same shift if permitted by an admin. Timeero mobile app version iOS 2.20, Android 2.05.


Updated processes when editing scheduled repeating shifts.
Admins can set up break reminders for CA Breaks.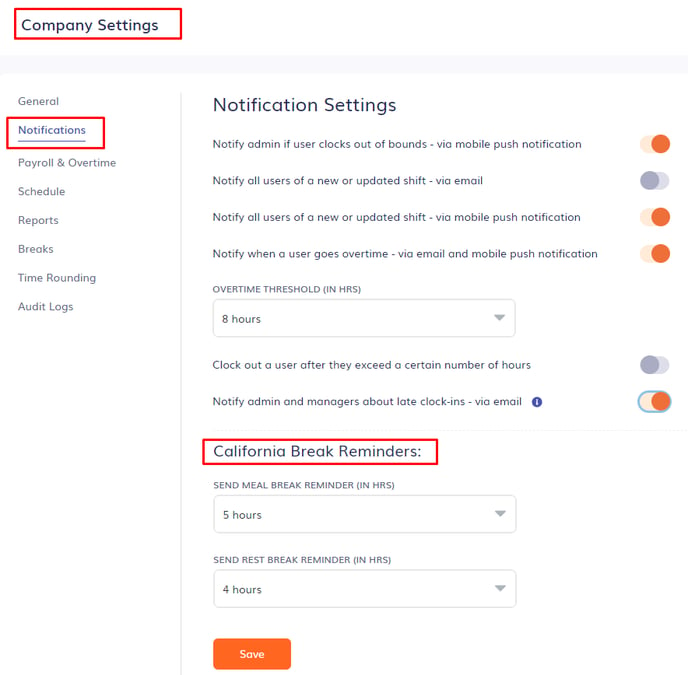 Optional address field added to scheduling. If a schedule does not have an address added to this field, Timeero will use the job address when get directions is used in the mobile app. Timeero mobile app version iOS 2.15, Android 2.00.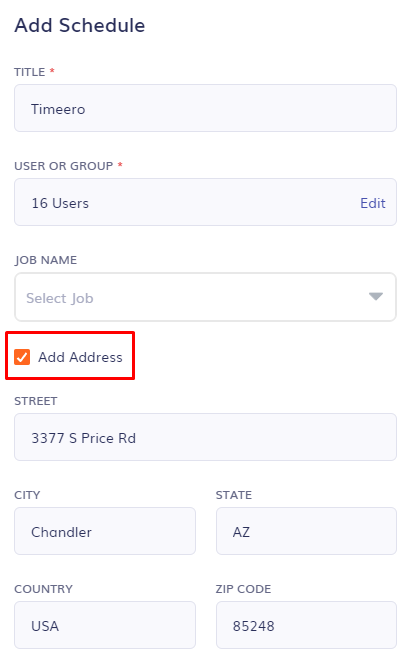 September 2023
Improvements 📲 💻
Who's working on iOS includes breadcrumbs. Timeero mobile app version 2.14.
Smoother job assigning for new hires. When a new user is added & and assigned to a group, if that group is already assigned to a job or multiple jobs, then that person who was just assigned to the group will automatically be assigned to that job.
Late clock-in emails are sent to managers too.
Two columns were added to our reports. Breaks are shown in the

By User/Group

and

By Date Range

reports.

August 2023
New Feature 🎉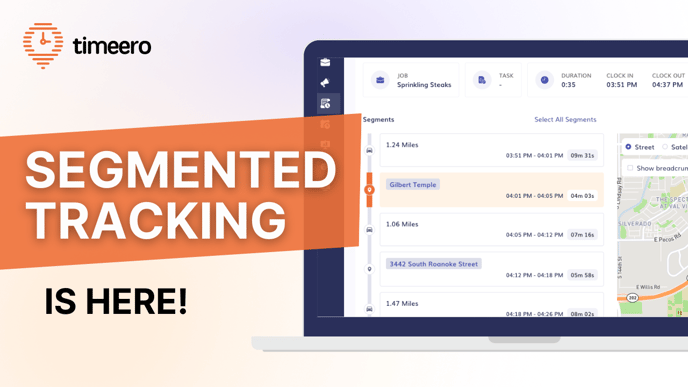 Segmented Tracking is a "hands-off" system so your employees can focus on work instead of having to remember to clock into and out of multiple job sites throughout their day.
This tool allows your team to clock in one time at the start of their day and clock out at the end of their day while Timeero automatically breaks down each route and shows you every stop, break, and drive so you can see how much time is being spent at each stop vs. on the road.
Timeero will record all stops, even if they are not registered as a "Job" in your account.
Segmented Tracking is offered as an add-on to our Pro and Premium Plans.
Improvements 💻
You can edit a job from the job details page.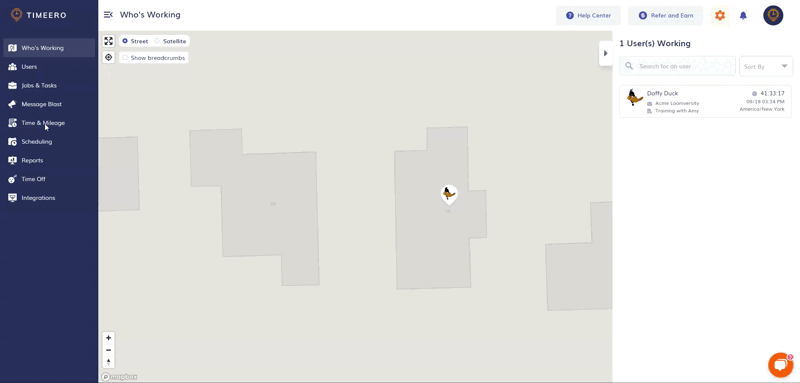 July 2023
New Feature 🎉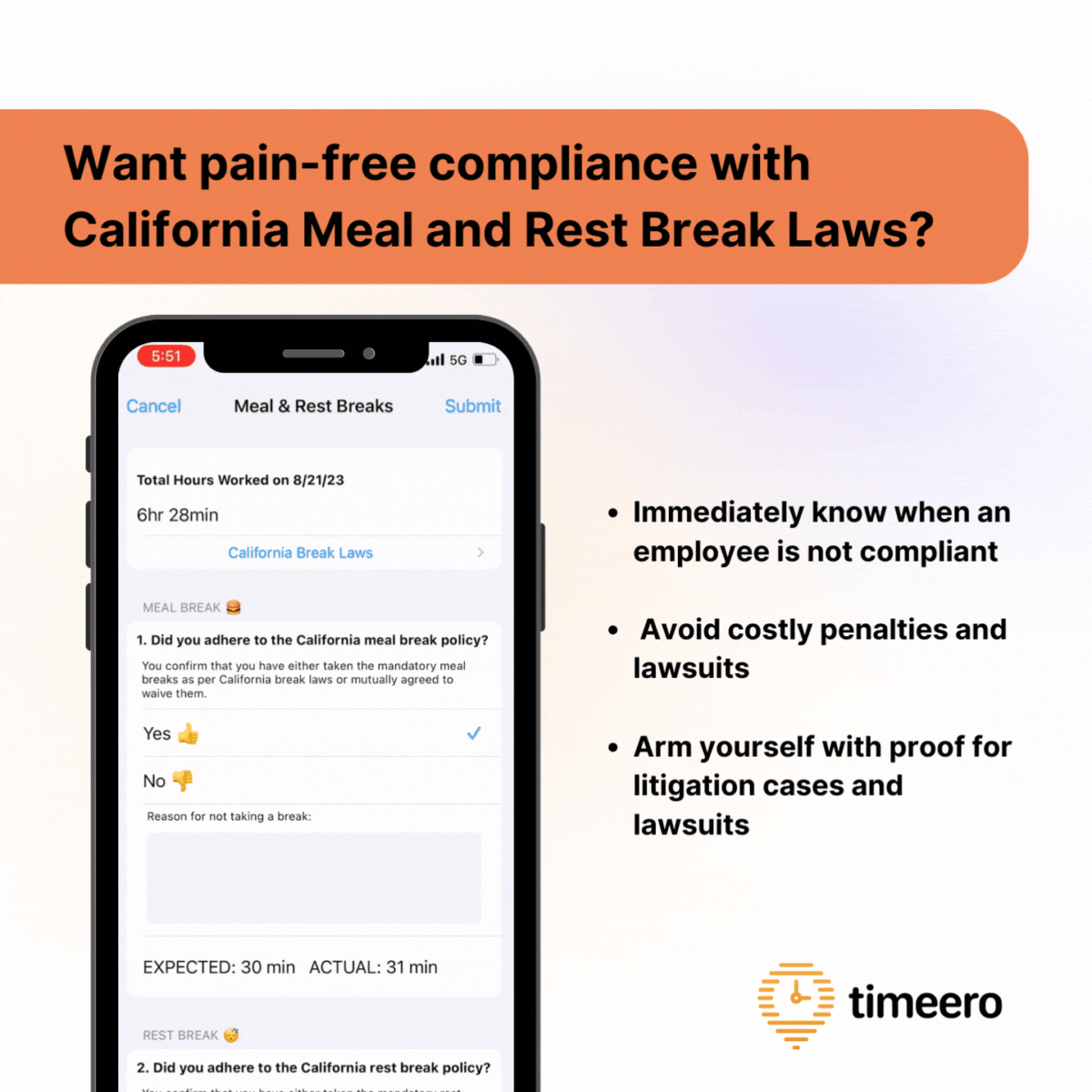 If you have employees based in California, meal and rest breaks can be very challenging to track. With the California break sign-off tool, you can ensure that your employees are staying compliant with California meal and rest break requirements.

With the California Break Policy setting turned on, before clocking out, users will be prompted to fill out and submit a form confirming that they've taken their breaks or have mutually agreed to waive them.

We have a Daily Sign-Offs report too!
California Break Policy is offered in our Pro and Premium Plans.