Why is the User's mileage not being tracked?
There are two reasons why mileage is not tracking for a particular user:
Mileage settings are incorrect
The User was traveling at a low speed.
Mileage is tracked when a User is moving at a speed of 4.47 miles per hour. Any less than that, mileage will not be tracked.
Make sure Track Mileage is turned on for the user on the Employees page and also turned on for the specific jobs to track mileage on (done via the Jobs & Tasks page if required). If the correct settings are not applied in any of these menus, the user's mileage will not track.
Employees Page: Track User's Location and Track Mileage must be turned on.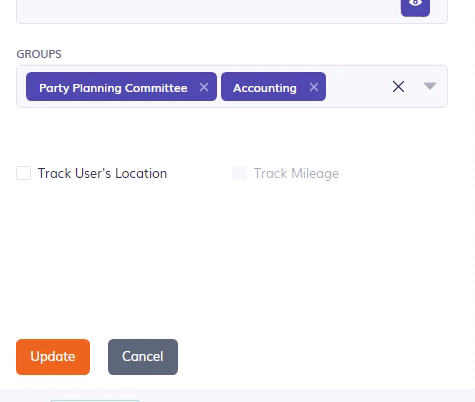 Jobs & Tasks Page: If the User is required to select a job when he/she clocks in (enabled/disabled under Company Settings), Track Mileage must be turned on.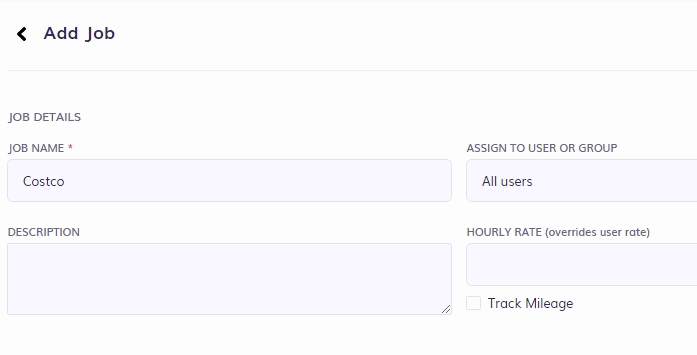 Refer to these articles for Phone Settings: Android, iPhone