How do I change my password in Timeero
There are two ways to change a password in Timeero.
You can do it yourself or you can ask your admin to change it for you. Users with the administrator role can change passwords.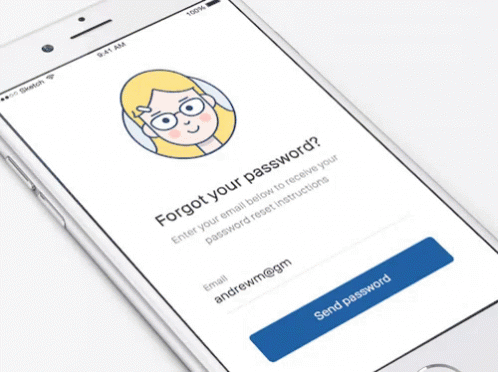 If you forgot your password, do one of the following to receive instructions on how to reset it:
Visit https://new.timeero.com and click on Forgot your password?
Open the app on your iOS, tap Log In, and then Forgot Password?
Open the app on your Android and tap on Forgot Password?
If you know your password but it's time for a change:
How to change your password