If you have not followed the steps to getting started with ADP, please do so here.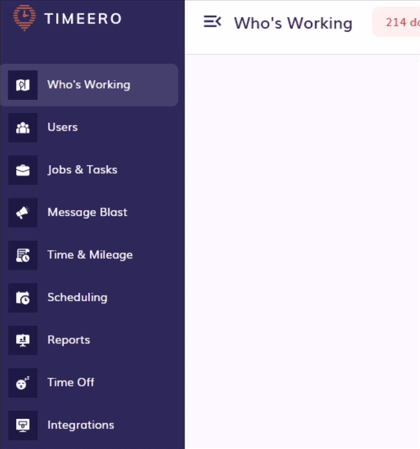 Once your account is connected to ADP, you should see the ADP Mapping option. Click on the View Mapping to bring you to the following page to set up your workers and earning codes: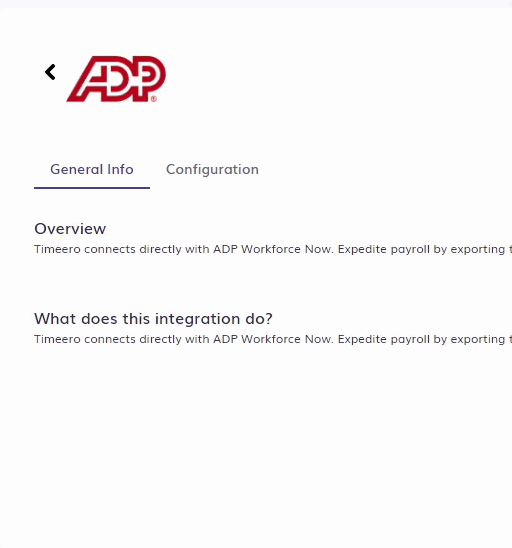 Setting Up Workers
1. Click on Workers to pull in your ADP employees into Timeero.
2. Map the employees in ADP to the respective employees in Timeero. To save yourself time with mapping, you can choose to click on Import to import and map all your ADP workers into Timeero.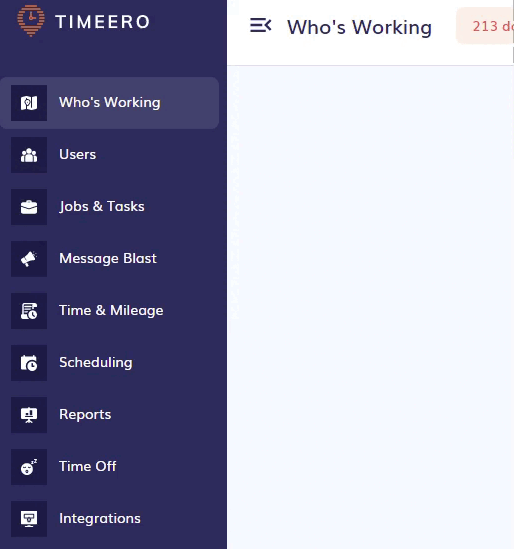 Earning Codes
In order to properly map regular time, overtime, double overtime, and mileage in ADP, your earning codes must be correctly set up. Timeero pulls the earning codes in ADP and lists them as options to map appropriately in Timeero. Here's what an example earnings code mapping looks like: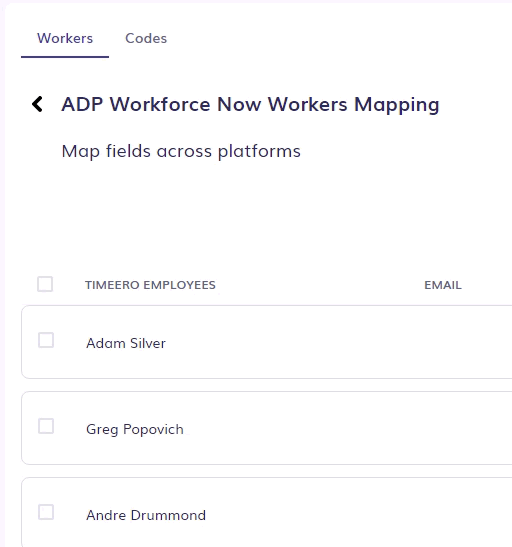 Reviewing and approving hours and mileage in ADP Workforce Now
1. Log in to ADP Workforce Now.
2. Choose Process > Paydata.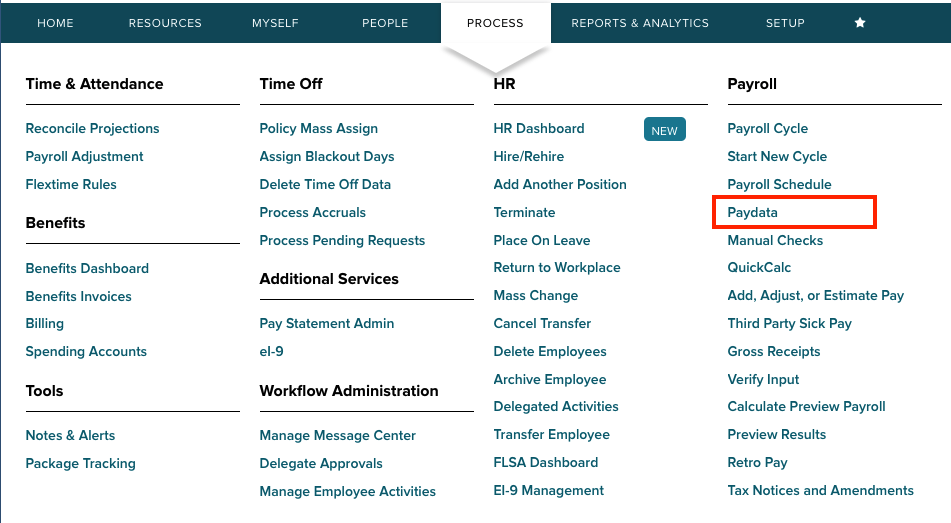 3. Select the batch to approve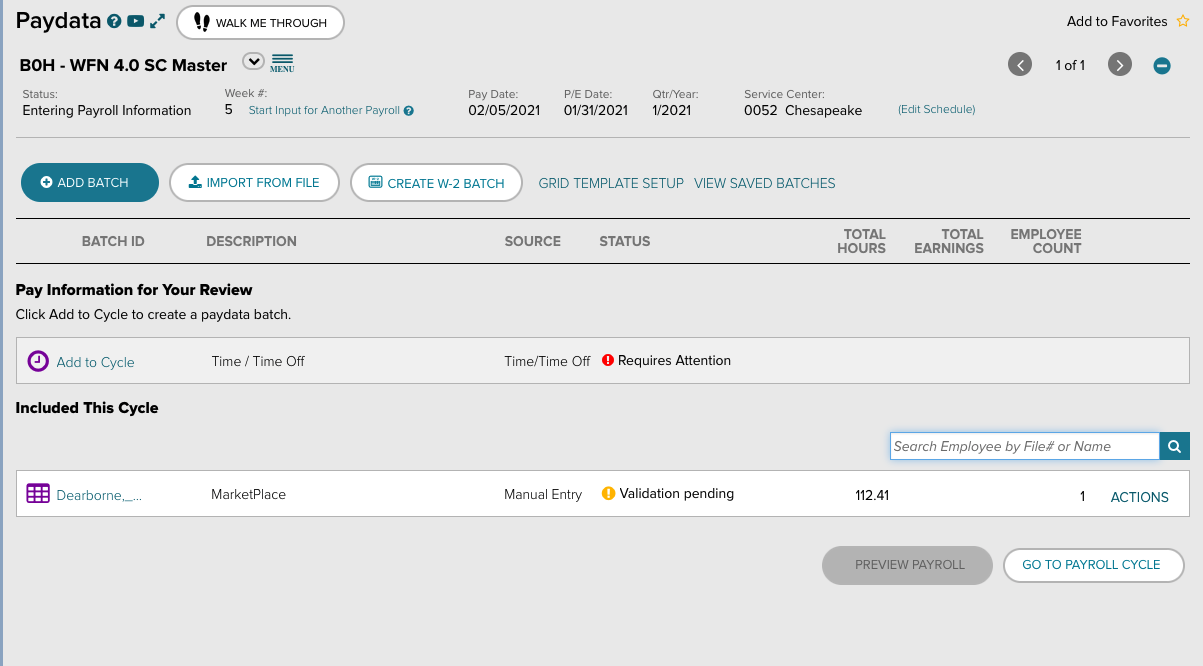 4. Review the batch and check for any inaccuracies before approving it.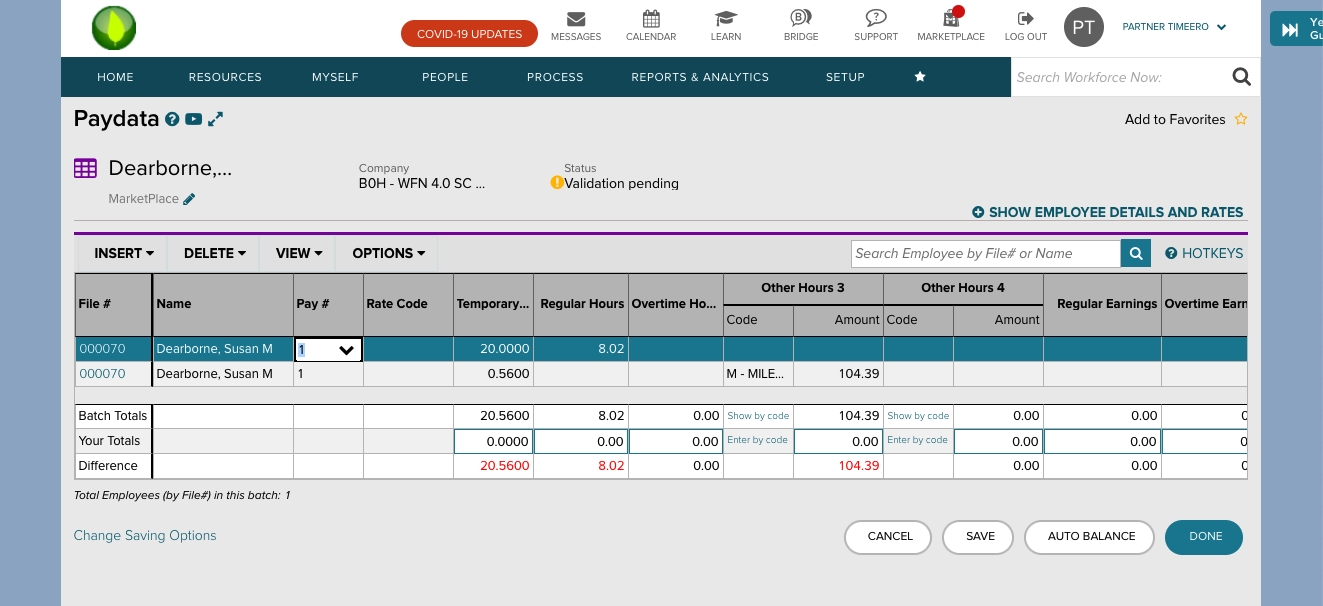 Reach out to us if you have any questions about setting up Timeero with ADP Workforce Now.