What Are Tasks?
Tasks can be assigned to jobs. When a user clocks in, they will be presented with a list of jobs to choose from. After choosing a job, a task list will appear for the user to choose.
Tasks can be anything you want. Get creative!
Our customers use tasks for:
Equipment tracking ( Job: Smiths's Place / Task: Trailer A )
Ticket tracking ( Job: Smith's Inspection / Task: Ticket # 1234 )
Work order tracking, claims tracking, and so much more
Only users with the Admin or Manager role can add tasks.
To turn on Tasks go to Company Settings > General and turn on Allow users to choose a task when clocking in.

Once Tasks is turned on, you can start adding them so your team will have the option to pick a task when clocking into a job.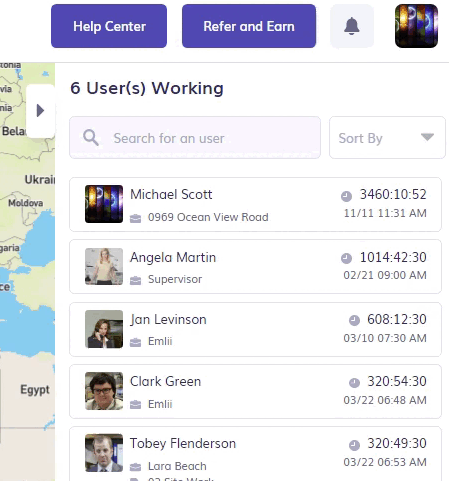 Adding Tasks
To import many tasks at once using a CSV, click here
How to add a task:
Go to the Jobs & Tasks page and use the toggle at the top of the screen to go to the Tasks page.
Click the Add Task button to create a new task and assign it to a Job or multiple jobs.
To edit or deactivate tasks, please use the pencil and circle icons.
It's best not to delete tasks. You may need to see time spent on it and if the task is deleted, it's gone for good.
How to add a Task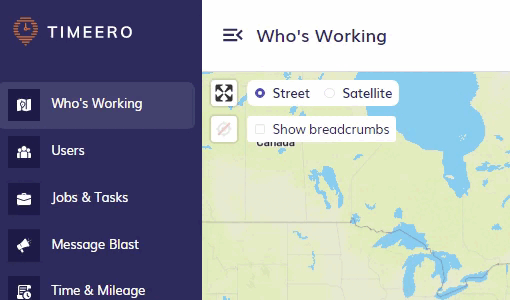 How to edit a Task