What Are Tasks?
Sometimes, Jobs aren't enough to help reflect the work done. This is where Tasks can be useful.
Only users with the Admin or Manager role can add tasks.
Let's say an employee or a team member has a job to perform at McDonald's. There may be several tasks or a checklist of items to be performed at McDonald's.

You could create tasks to reflect what is being worked on.

To turn on Tasks go to Company Settings > General and turn on Allow users to choose a task when clocking in.

Once Tasks is turned on, you can start adding them so your team will have the option to pick a task when clocking into a job.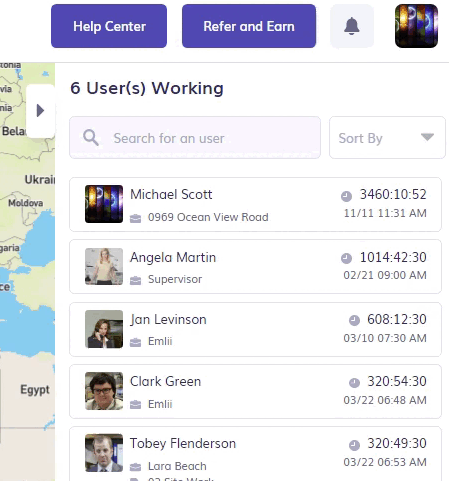 Adding Tasks
Once you turn on the feature in company settings, you can start adding tasks.
How to add a task:
Go to the Jobs & Tasks page and use the toggle at the top of the screen to go to the Tasks page.
Click the Add Task button to create a new task and assign it to a Job or multiple jobs.
To edit or deactivate tasks, please use the pencil and circle icons.
It's best not to delete tasks. You may need to see time spent on it and if the task is deleted, it's gone for good.
How to add a Task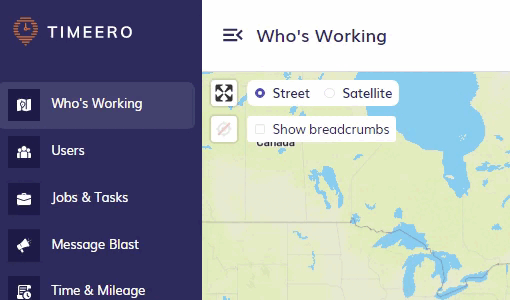 How to edit a Task