Invites can only be sent to a user if they have not yet logged into their Timeero account. Once the user logs in, invites cannot be resent.
So in the case of a new mobile device, you can shoot them a text or an email advising them to download the app from the App Store (iPhone) or Play Store (Android). Be sure to include their login credentials - email and password.
To resend an invitation follow these steps:
Go to the Users tab.

Find the user and click Resend Invitation icon.

A new box will pop up asking Are you sure you want to resend invitation?

Click Resend Invite.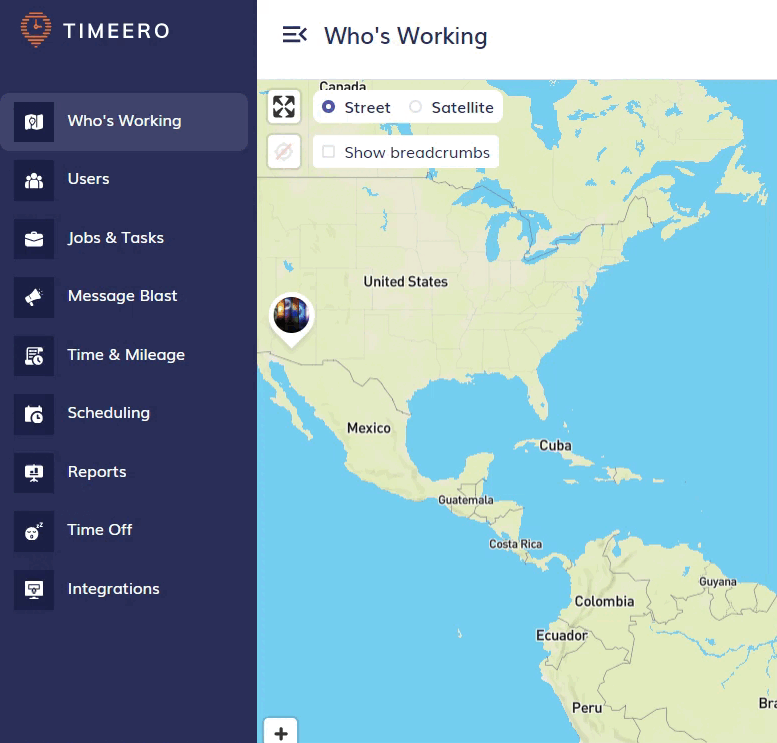 How to resend the invitation?