Asking for time off shouldn't require you to have to make a phone call or send a series of text messages or emails to your supervisor. With Timeero, submitting time-off requests is fast and easy.
Go to Timeero.com to log into the web portal.
From the left menu, select Time Off.
Click on the Request Time Off button located at the top right of your screen.
Select a category, your start & end dates, duration and type your reason for the request.
When finished, click on the Submit Time Off button. Your Admin will receive your request via email.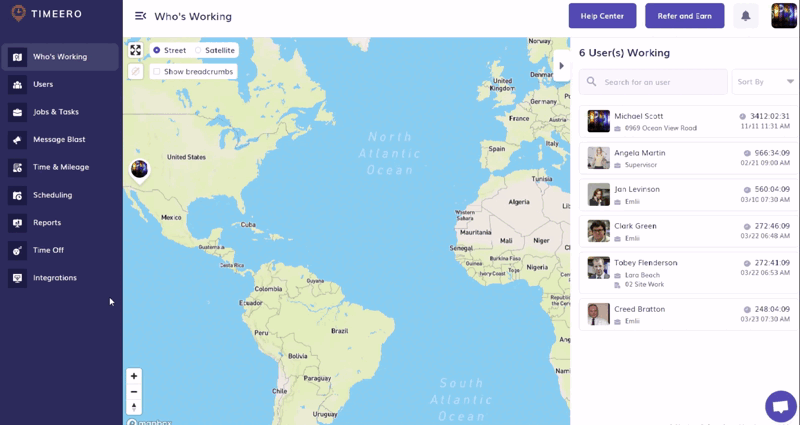 How do you know when a request is approved or rejected?
When time off is submitted, it is automatically placed in the Pending Requests tab in your account. You will receive an email once your request has been approved or rejected by your Admin. Approved and Rejected requests can be found in the Requests tab.