Adding shifts to your calendar using the Timeero Mobile App is an easy process and it can be done by Admins, Managers, and Employees.

By default, Admins can add/edit schedules for all employees while Managers can add/edit schedules only for the employees within their group.

By default, Employees cannot add/edit schedules. In some cases, it is necessary to allow a User of an Employee Role to add/edit their own schedules. To give access to schedule adding/editing to a User of an Employee Role, please log into the Web Portal. You will first need to click on Users > Update User. Once you are on the Update User page, click on Manage Schedule > Update.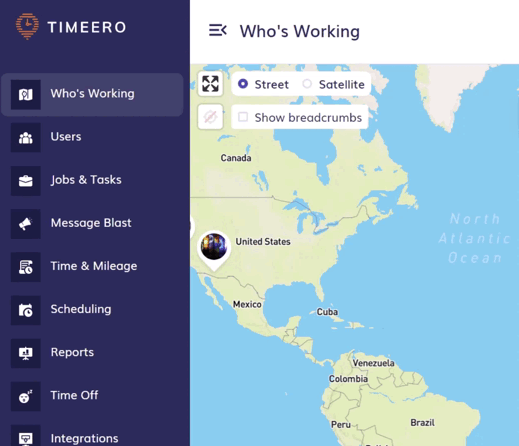 How Do Users Create/Edit Schedules on the Timeero App?
iPHONE
When a User logs into the Timeero App, he/she is taken to the Time Card screen
At the bottom of the screen, click on Schedule
At the top, right hand side of the screen, click on +
Enter a Title, Select A Job, Choose the Date and Time
When finished, click on Publish
ANDROID
When a User logs into the Timeero App, he/she is taken to the Time Card screen
At the top, left hand side of the screen, click on the Menu button
Click on Schedule
At the top, right hand side of the screen, click on +
Enter a Title, Select A Job, Choose the Date and Time
When finished, click on Publish