Zapier Integration


Zapier allows you to connect your apps and automate workflows. It's easy automation for busy people. Zapier transfers information between apps automatically so that you can focus on your most important work.

Click here to learn more about Zapier.

To use Zapier, you will need to create an API key for your company account. You can do so by:
Go to Integrations > choose Zapier. Choose the Configuration tab.
Click on Generate Zapier API Key

to generate a key.

Copy the key and use that to authenticate your Zapier integration.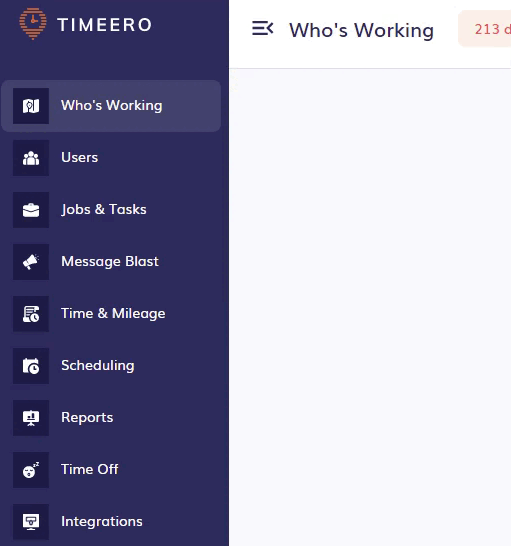 Triggers supported:
Clock In
Clock Out
New Job Created
New Schedule Created

Supported Actions:
Create Job

If you have any questions on Zapier do reach out to us.