To set up your existing Rippling account through the Timeero App, you'll need to log in to your Timeero account and follow the steps below:

1. Go to the Integrations tab, select Rippling > Configuration > Enable

2. You'll be prompted to sign in with your Rippling email and password

3. When you have completed the setup, you will be routed back to Timeero to set up the Mapping. You will need to match your Rippling Employees to Timeero Employees by selecting them from the drop-down list and then Mapping Employee under the Action Tab on the right hand side.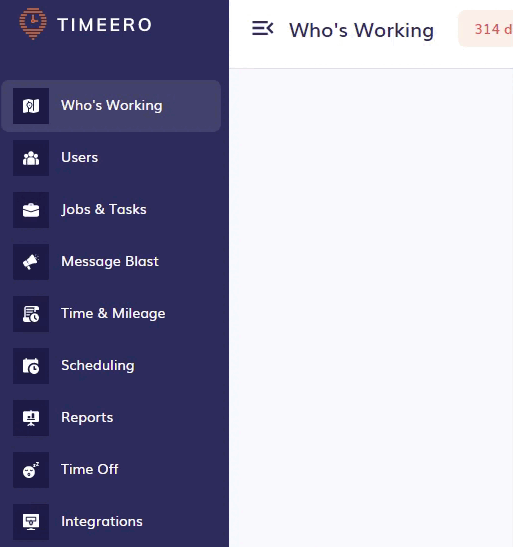 Exporting to Rippling
When you have completed the 3 steps above, you will be able to run your payroll report and send it over to Rippling.

1. Select Reports and select the dates you want to run payroll for
2. Once you have generated the report, select Export to Rippling.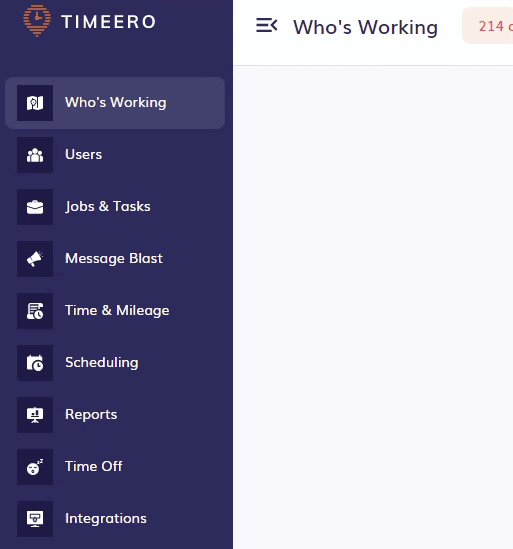 3. Select your payroll period and you'll be notified that your timesheet has been sent to Rippling

If you'd like to view your payroll in Rippling, you can access it by clicking on the Payroll app




See Below: