Using our Paychex-compatible file export, you can easily import time from Timeero into Paychex.


In order to import into Paychex, you will need to have the Paychex Standard Payroll Import feature turned on. If you are unsure about this, talk to your Paychex implementation specialist.
Setting up Paychex
1. Go to Integrations > Paychex and then choose Configuration > Enable. Choose Yes when asked to confirm the integration.

2. The Paychex integration enables you to generate a Paychex-compatible file. To do that, there are a couple of pieces of information you need to retrieve from Paychex:
Your Paychex Client ID. This is found on Paychex under Company > Summary.
Each employee's identification or Worker ID in Paychex. (Found under Paychex, Time & Attendance > Employees)
Pay Component for hourly, overtime, and double time. If you need help, talk to your Paychex implementation specialist to help you retrieve these.

3. On the Paychex mapping page in Timeero (found by going to Integrations > Paychex > Configuration > View Mapping) you can set up your Paychex details. Click on Paychex Client Information on the top right to open this dialog window: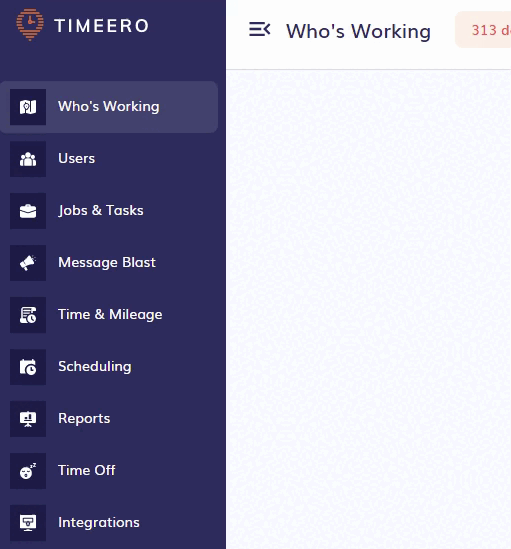 4. Next go ahead and map the Timeero user to the appropriate Paychex Worker ID. To do this click on the pencil icon next to the Timeero user and input the Paychex Worker ID.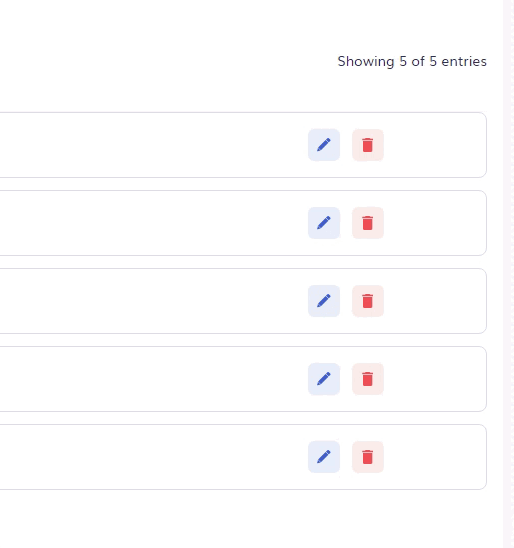 You can assign specific pay components to tasks. To do so choose the Tasks tab and set the specific components for the task.

You can also set Time Off requirements by clicking on the Time Off tab and mapping like you did for the other ones.
Exporting Time to Paychex
Once you are ready to export time, go to Reports and run your report.
Choose Export to Paychex and you should get a Paychex compatible CSV file downloaded for import.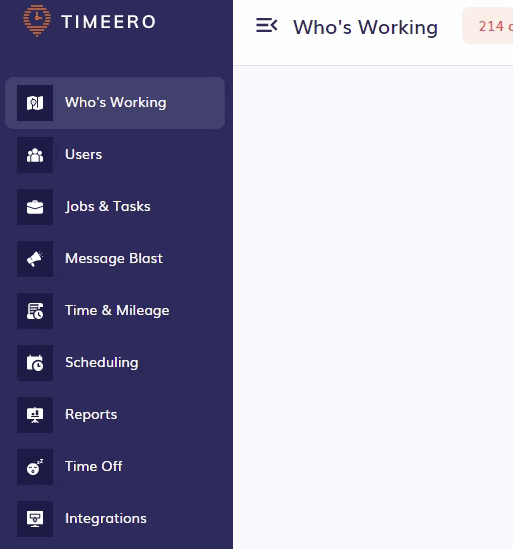 You did it! 🏆
Be sure to map any new users you add to Timeero. If you do not map them, those users will not be included in the export.
If you have any questions be sure to reach out to us!