To export time to Xero, go to Reports > Xero Report.
Choose the user or employee to export reports for. Once you are ready to export choose Export to Xero.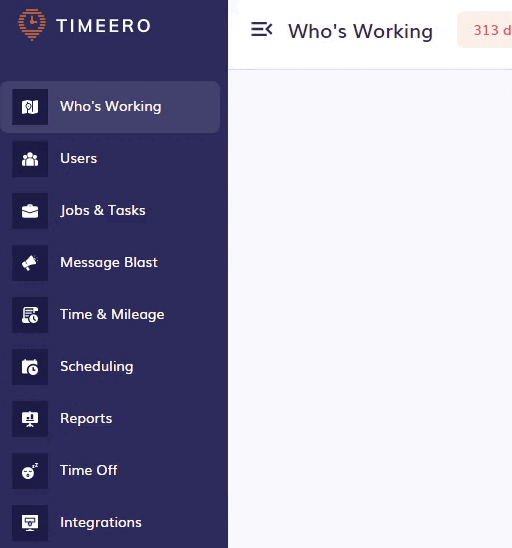 How to view time entries exported to Xero
In Xero go to Payroll > Timesheets. Click on a timesheet to view the hourly breakdown of the entries.


Be sure to verify the time entries and click Approve to approve them.




How to view reimbursed mileage in Xero
Mileage is exported as reimbursement amounts to
Xero
.
To view the mileage amount click on Payroll > Pay employees.
If mileage was exported to Xero, it will sit under the Draft Pay Run section. Click on the pay run item to see the included employee.


3. Next, click on the included employee in the payroll run to see further details.




4. You should see the mileage reimbursement on the bottom as shown: